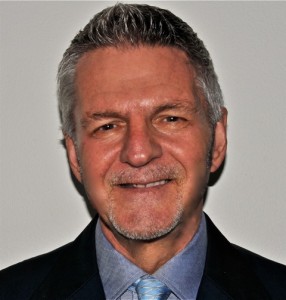 Denis Zolin
2009 Introduced International Business Development Training to Oceanus Consulting which now provides Strategy, Access, and Training services.
2006 Established Oceanus Consulting Pty Limited in Sydney. The company specializes in International Business Development. Market focus on Japan
2001 Trade Commissioner and Consul in Nagoya for the Australian Trade Commission (2001 to Dec 2005)
1998 Acquired the ABOJ (Australian Business Office Japan) from the Australian Industry Group and established it as a private consultancy specializing in market entry strategy.
1997 Executive Director Australian Business Office Japan (ABOJ) in Osaka, Japan office of the Australian Industry Group.
1993 Graduated from Macquarie University Graduate School of Management Master of Business Administration (MBA)(International Marketing and International Investment at Sophia University in Tokyo)
1988 Executive Director for Japanese company representative Office in Sydney
1985 Export Manager for large Japanese Company